Men's Flip Flops & Sandal Sizing
Women's Flip Flops & Sandal Sizing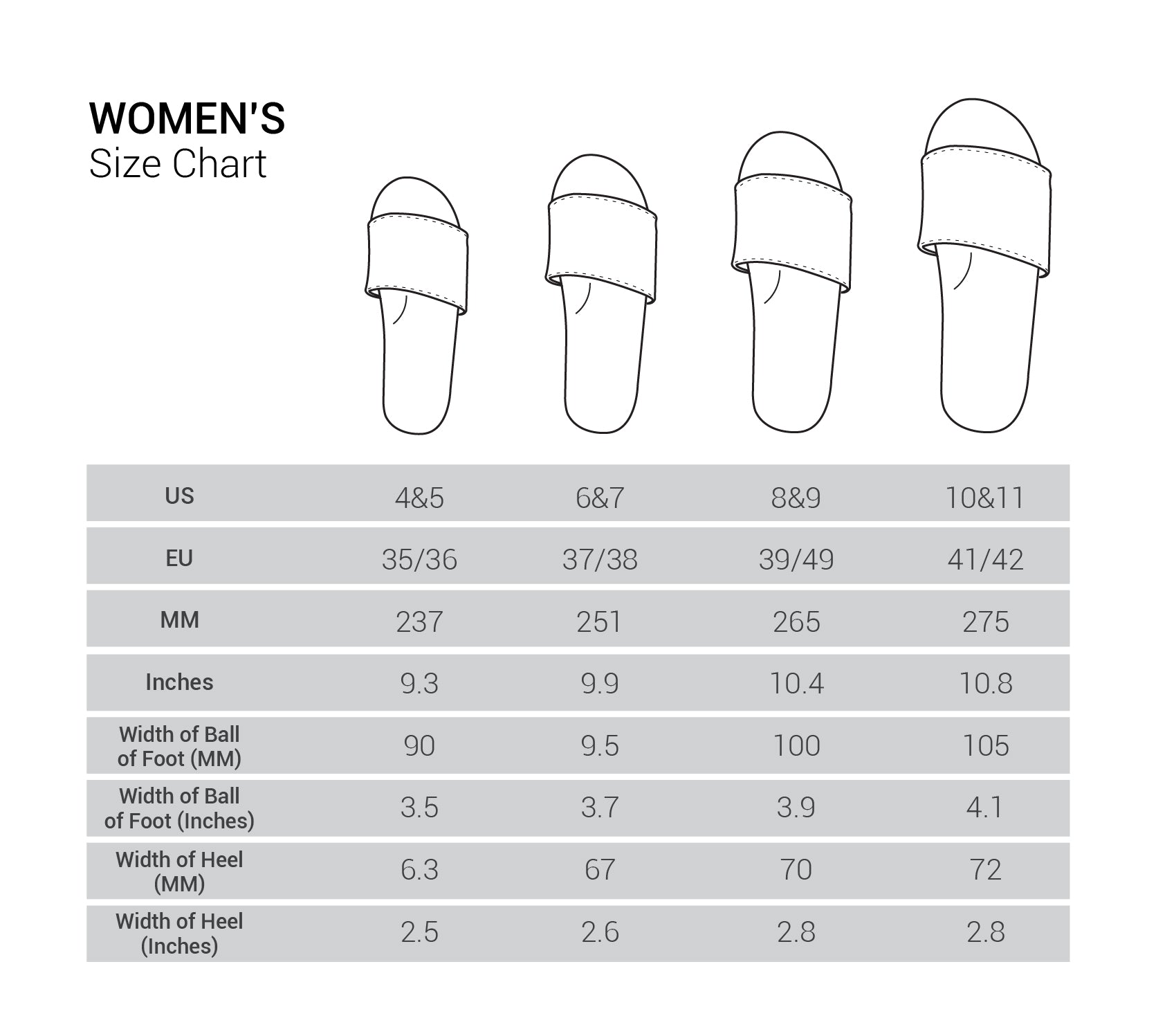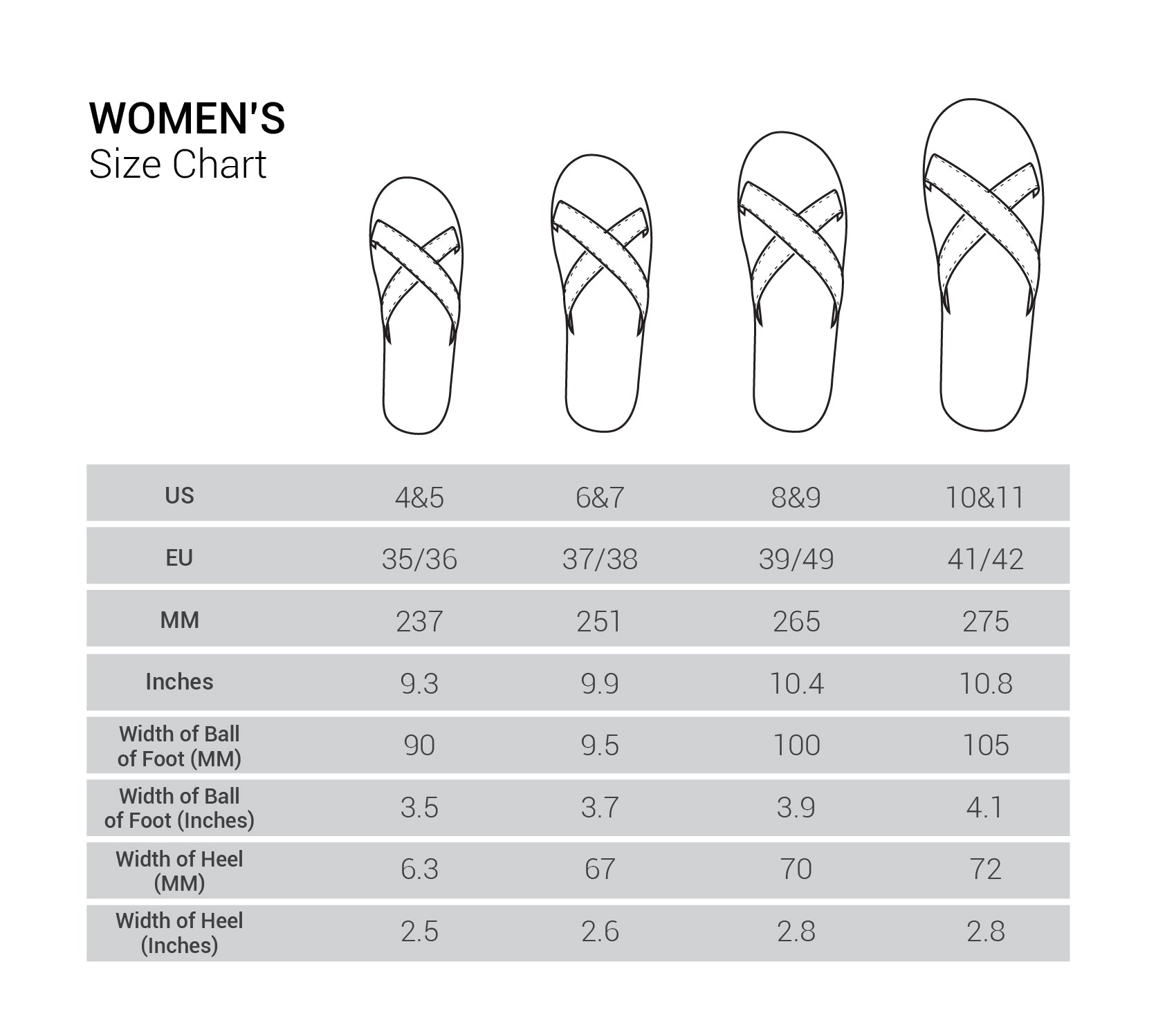 Your New Favourite Sandals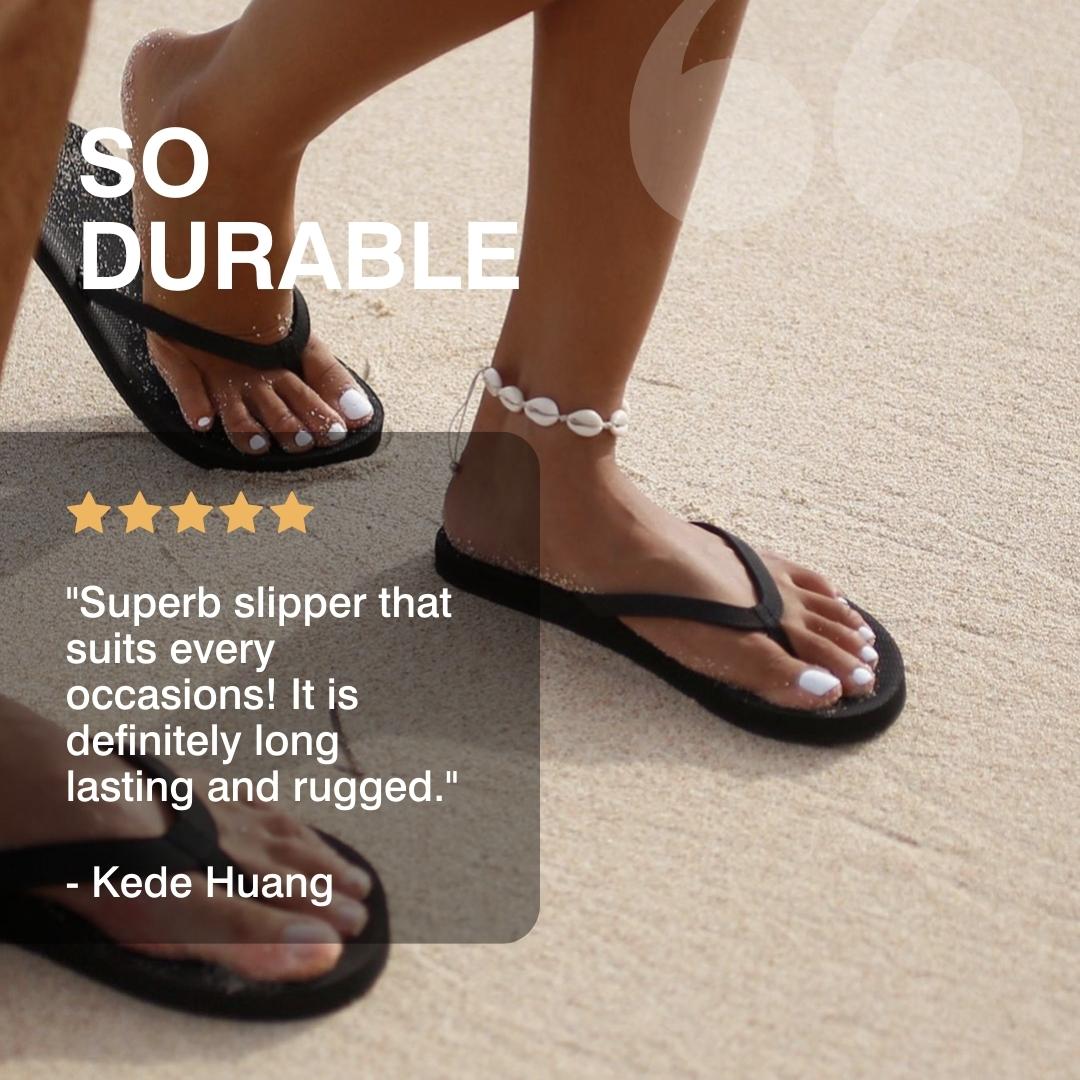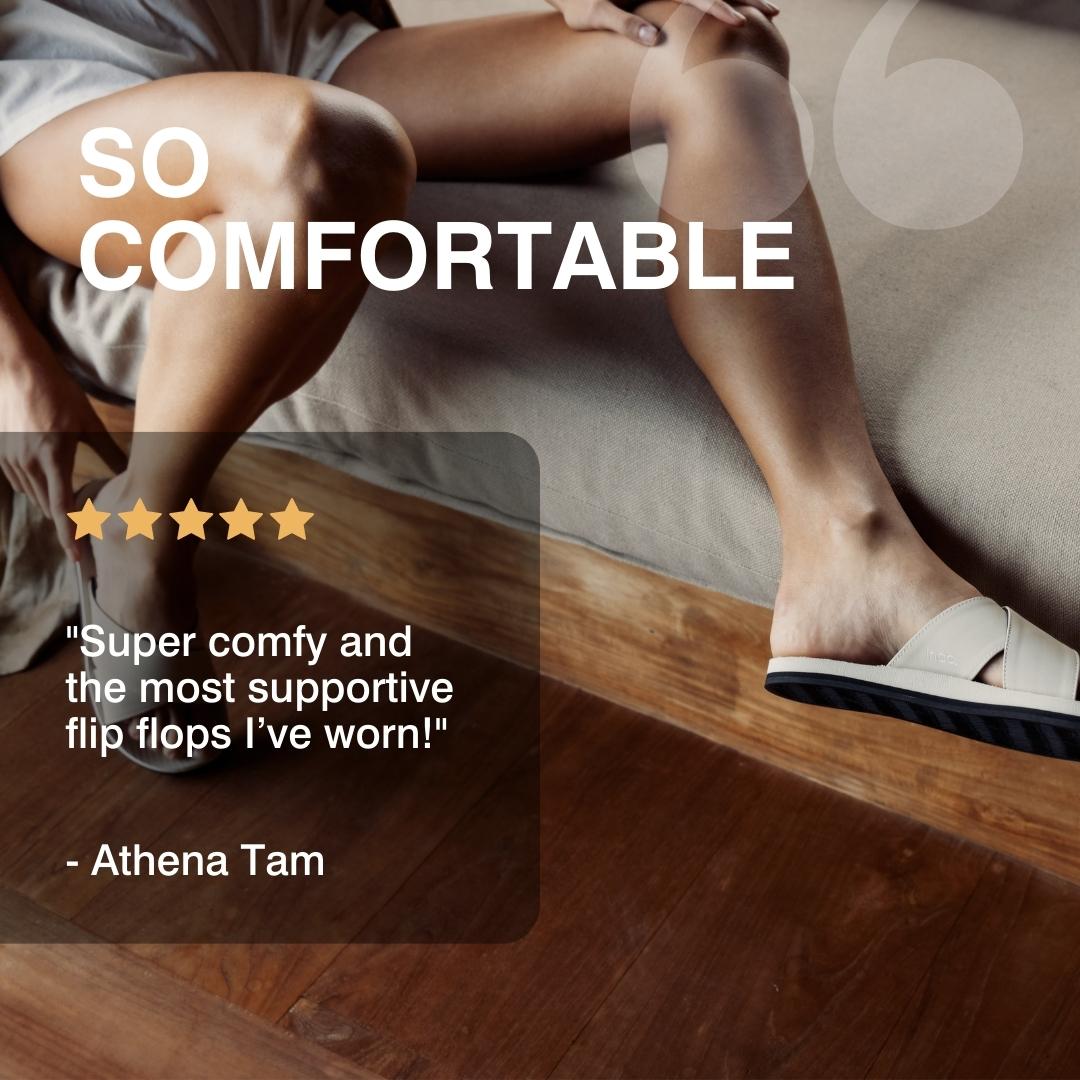 Unisex Sizing
The Difference Between Men's and Women's Sizing
As you can see from the charts above, Indosole use the Brazilian Sizing System but looking at the European Sizing System which is in unison, Men's and Women's sizing does overlap with the only difference being the width of a Men's shoe is slightly wider. This is the case for the following sizes which can be unisex:
EU 39/40 - This is US8/9 for Women and also US7/8 for Men.
EU 41/42 - This is US10/11 for Women and also US 9 for Men.
#soleswithsoul
Over 300,000 Indosole Lovers in 27 Countries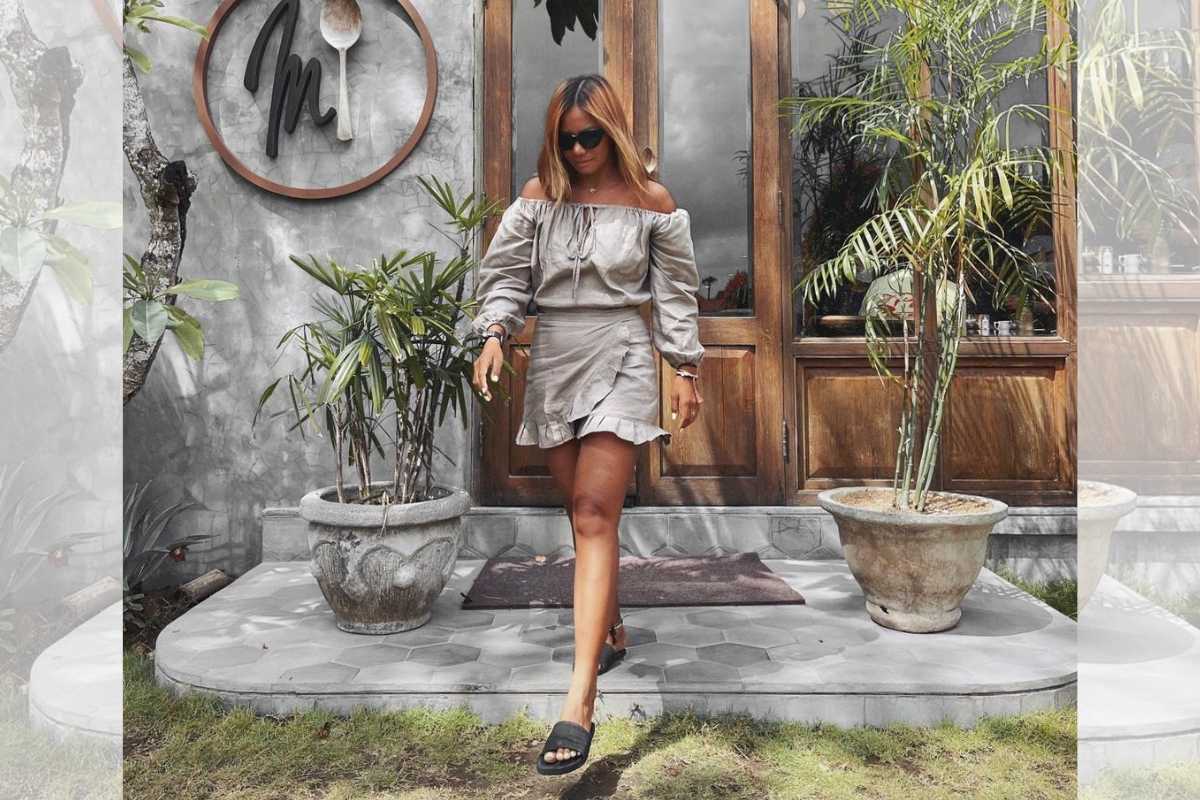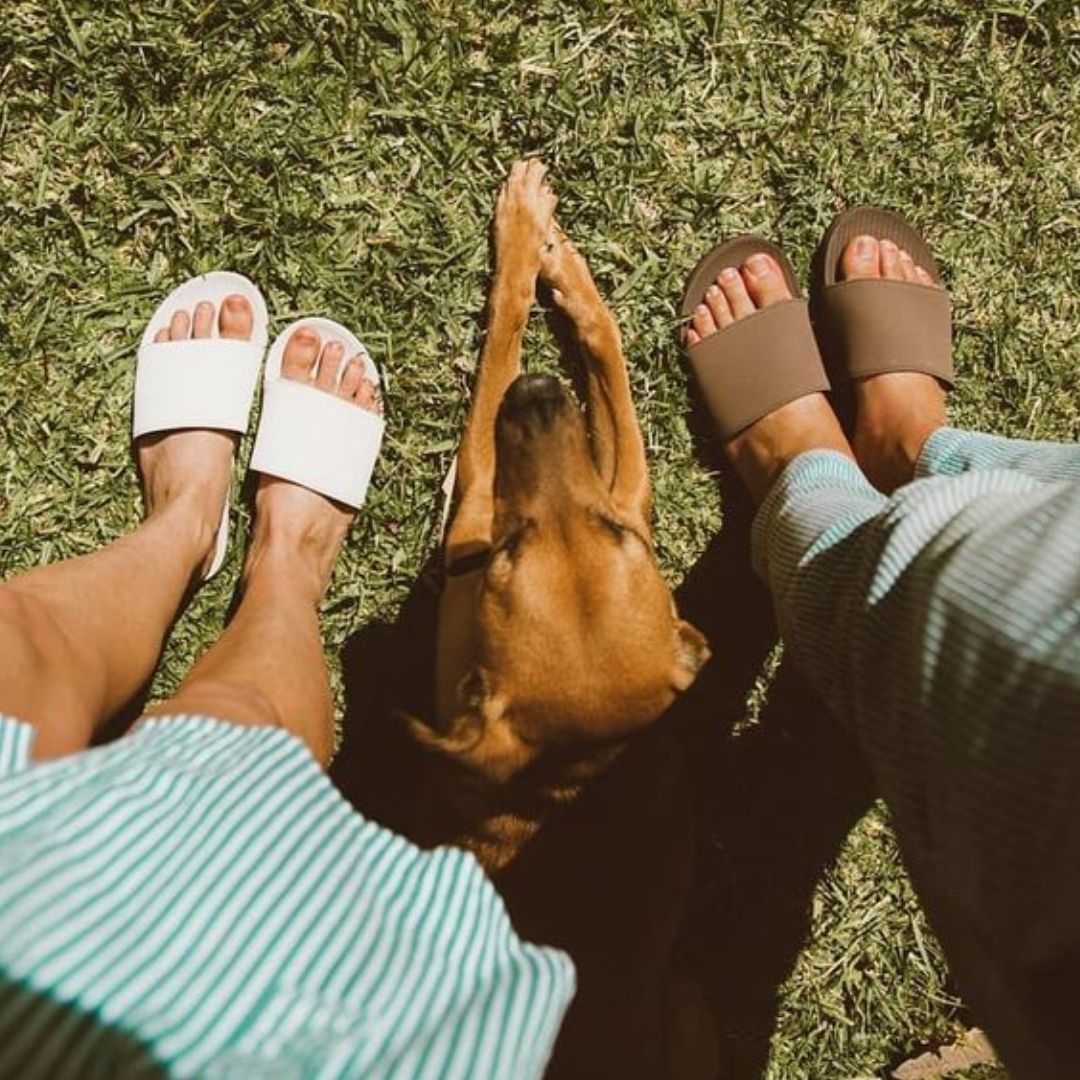 We've Got Something For Everyone