Indosole X HiJack Sandals
As Worn By
Over 300,000 Indosole Lovers in 27 Countries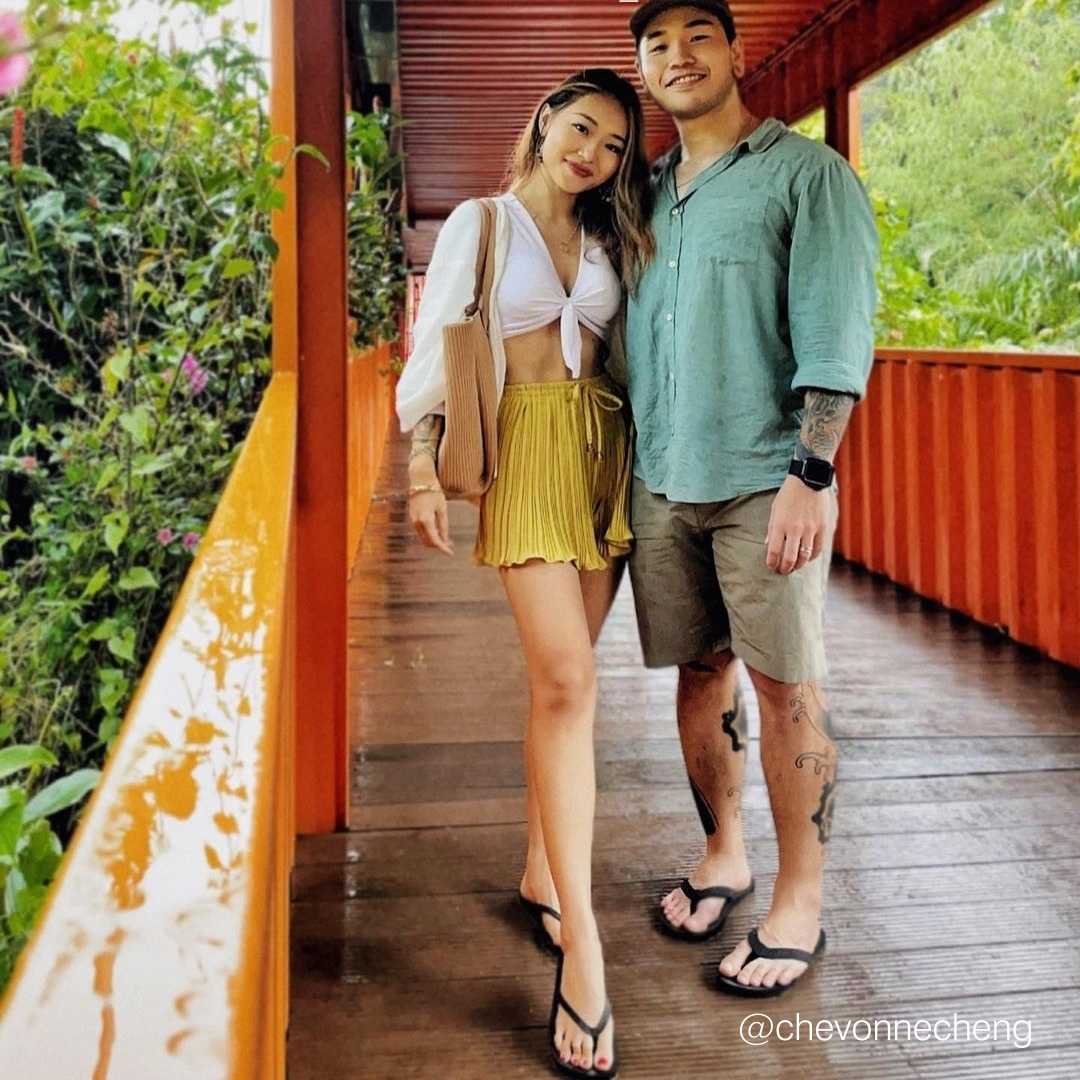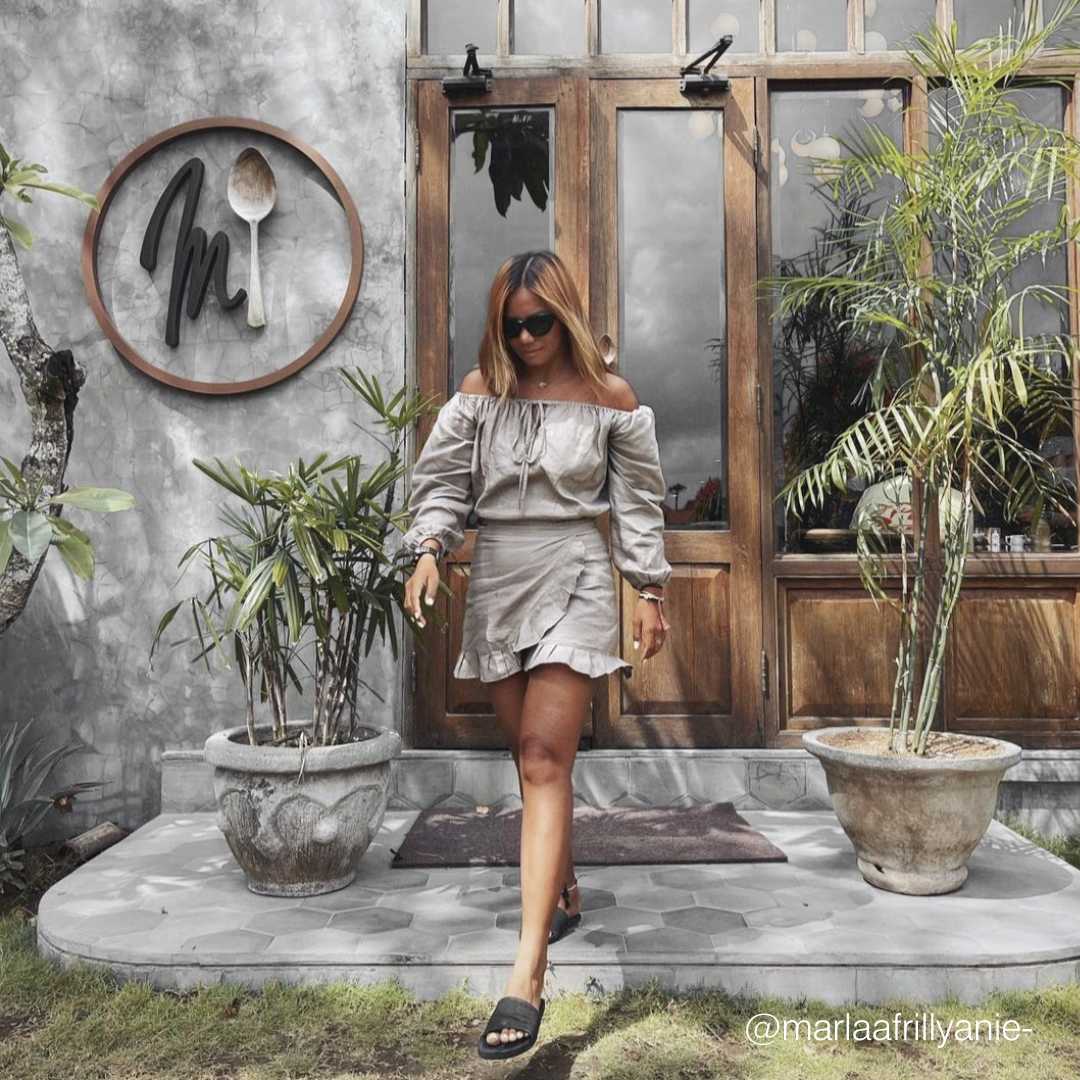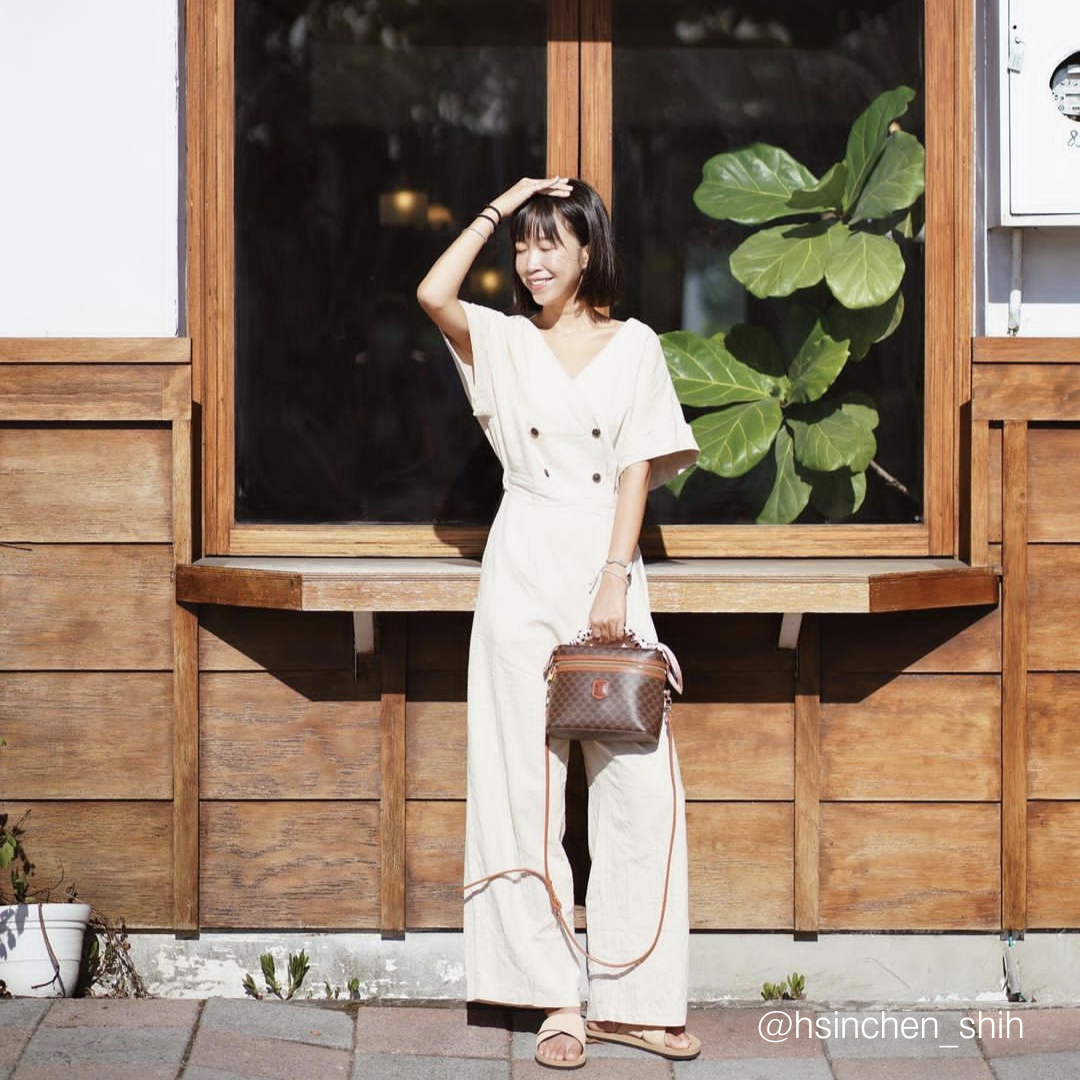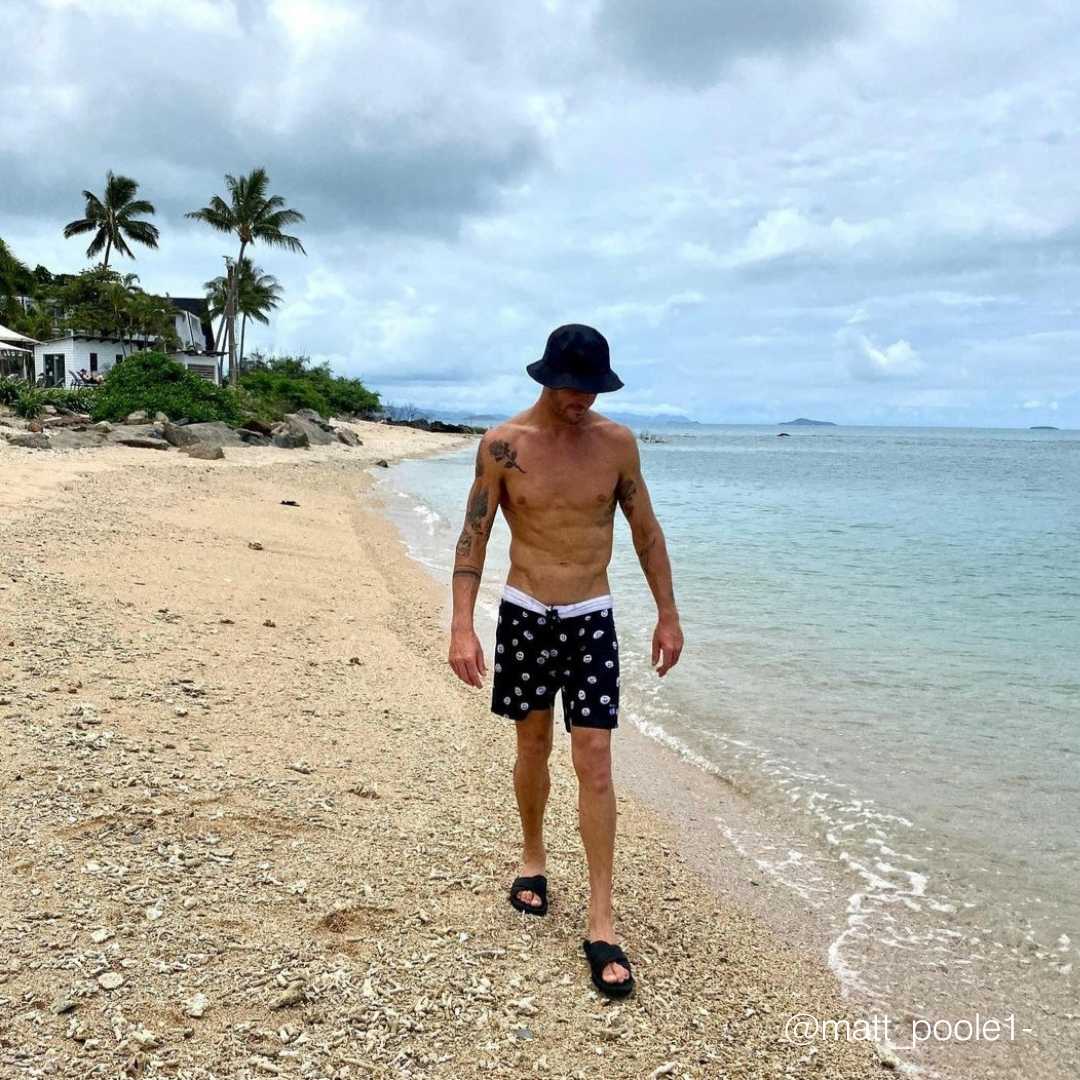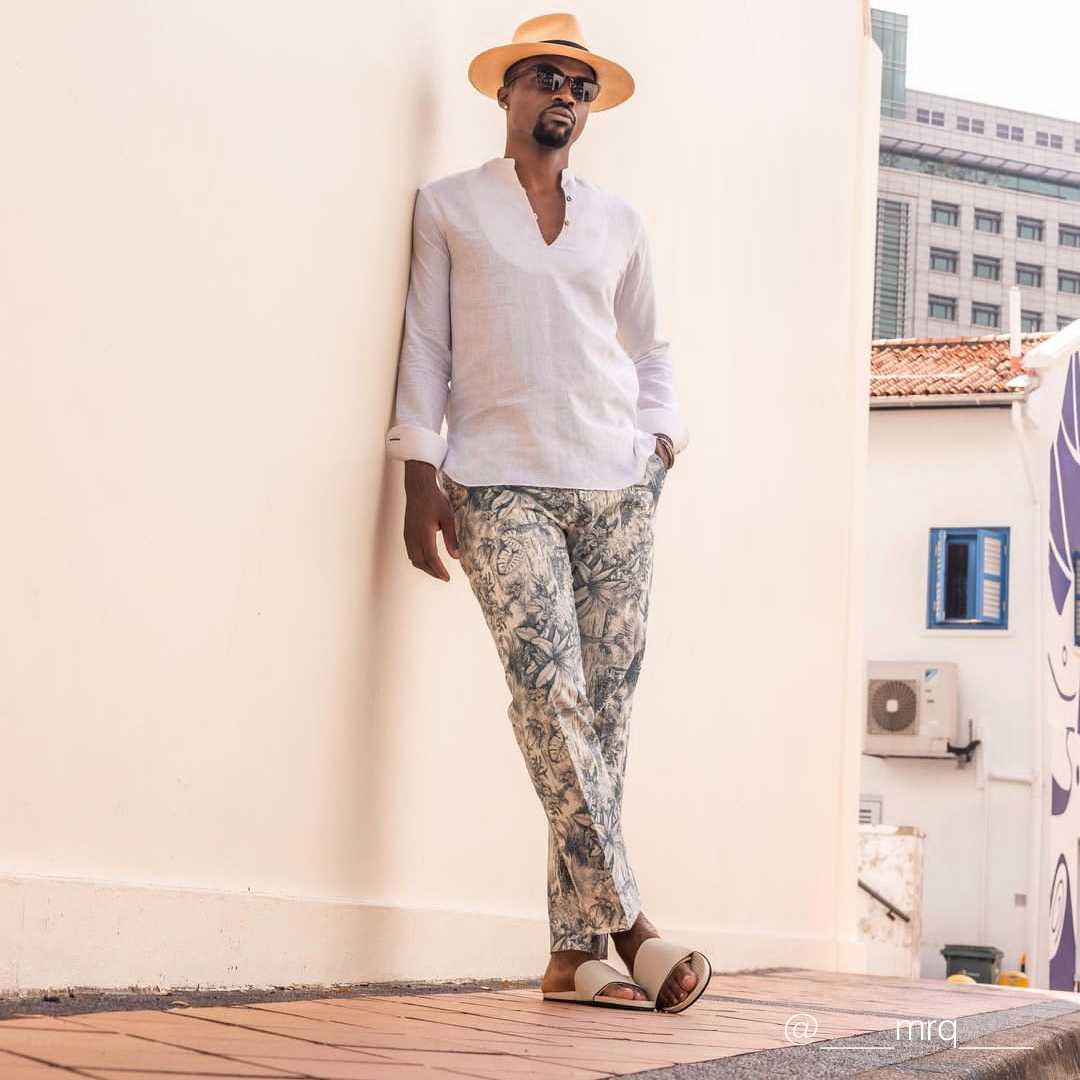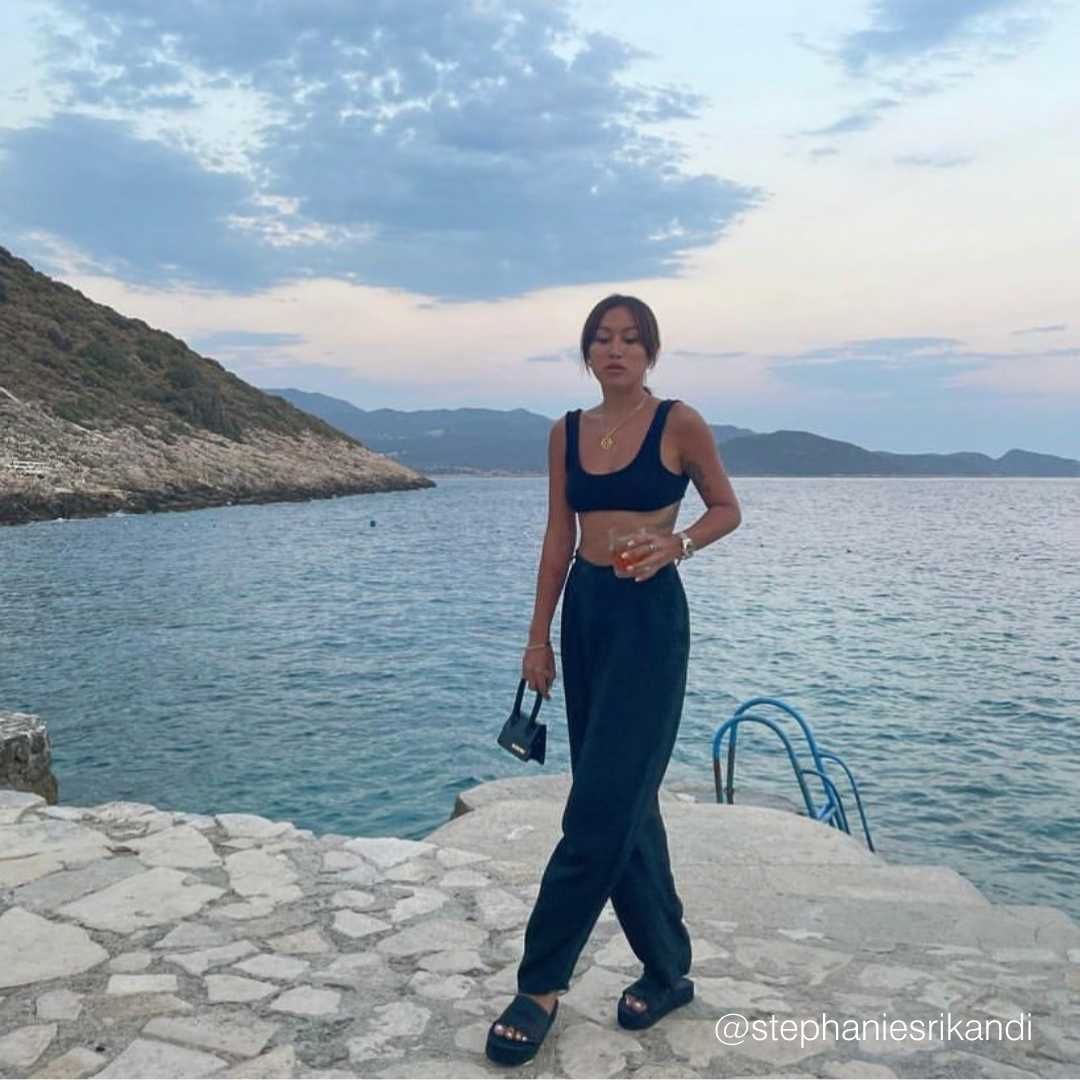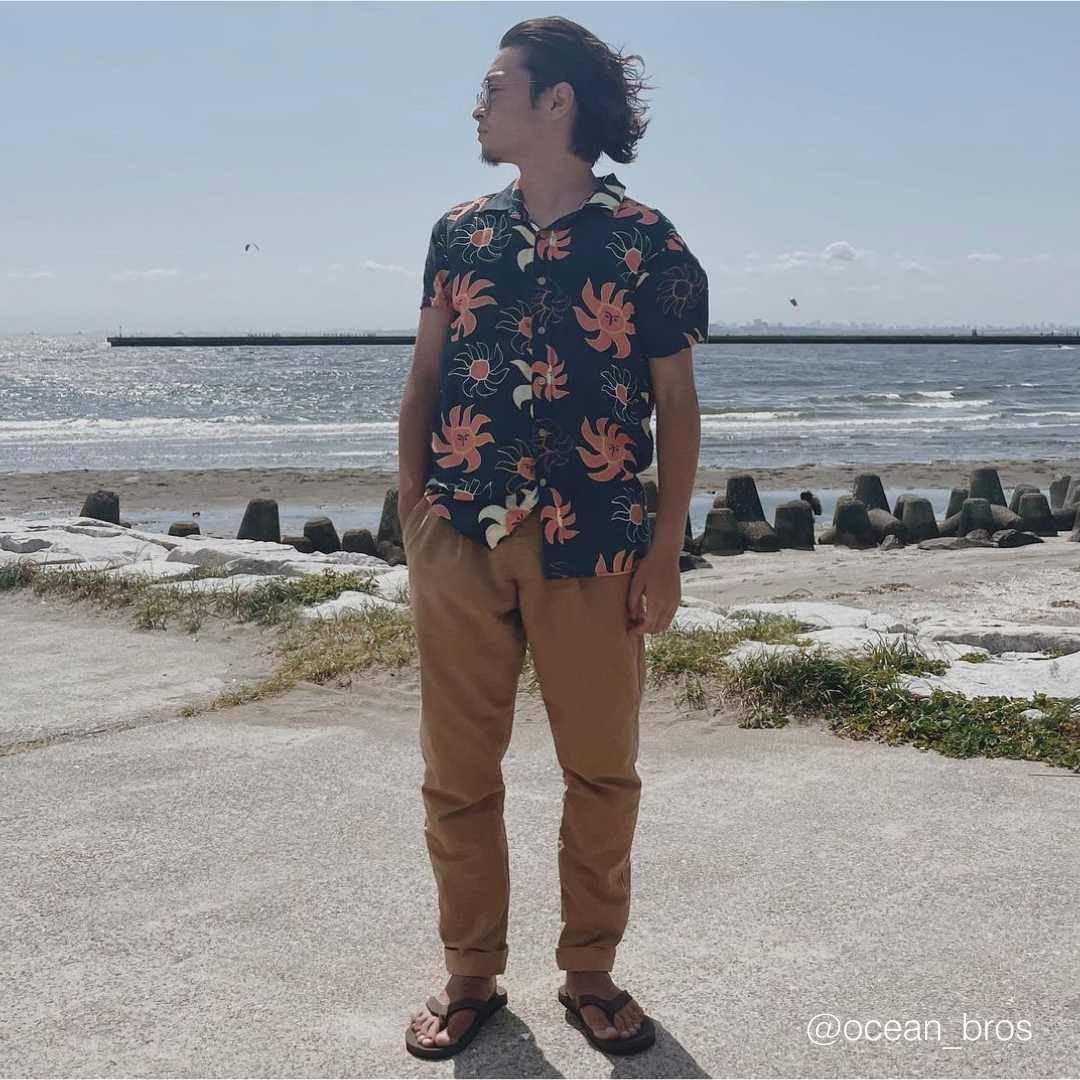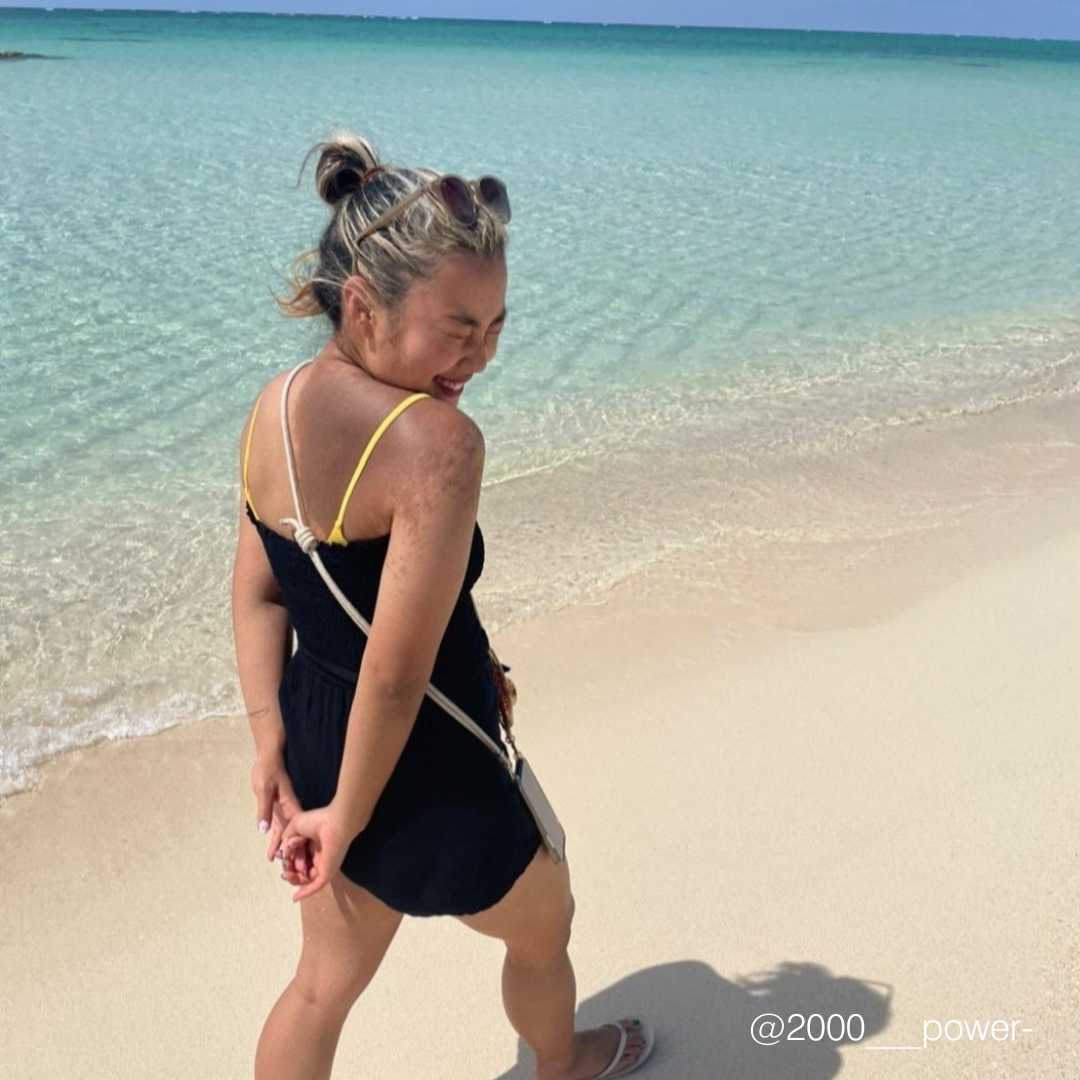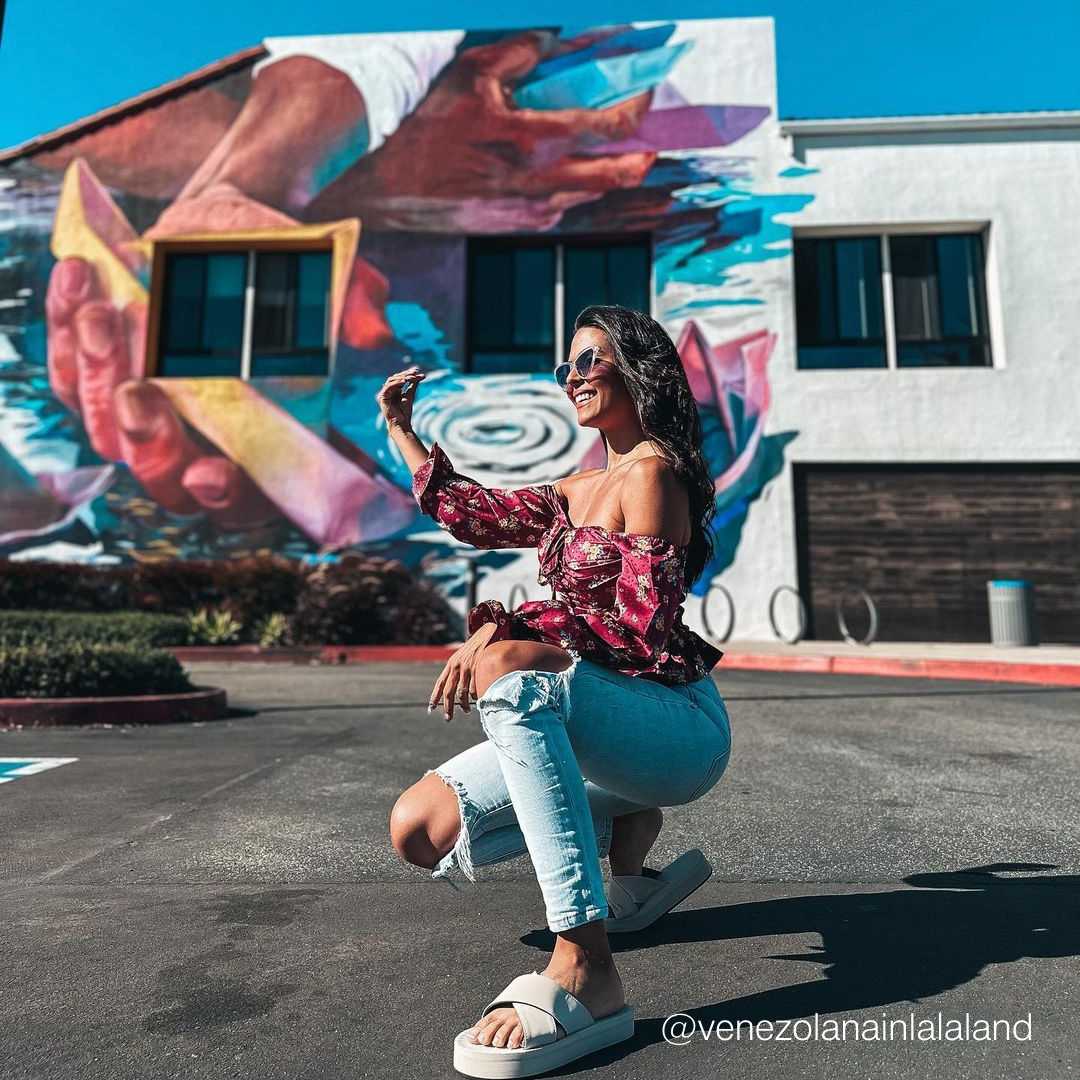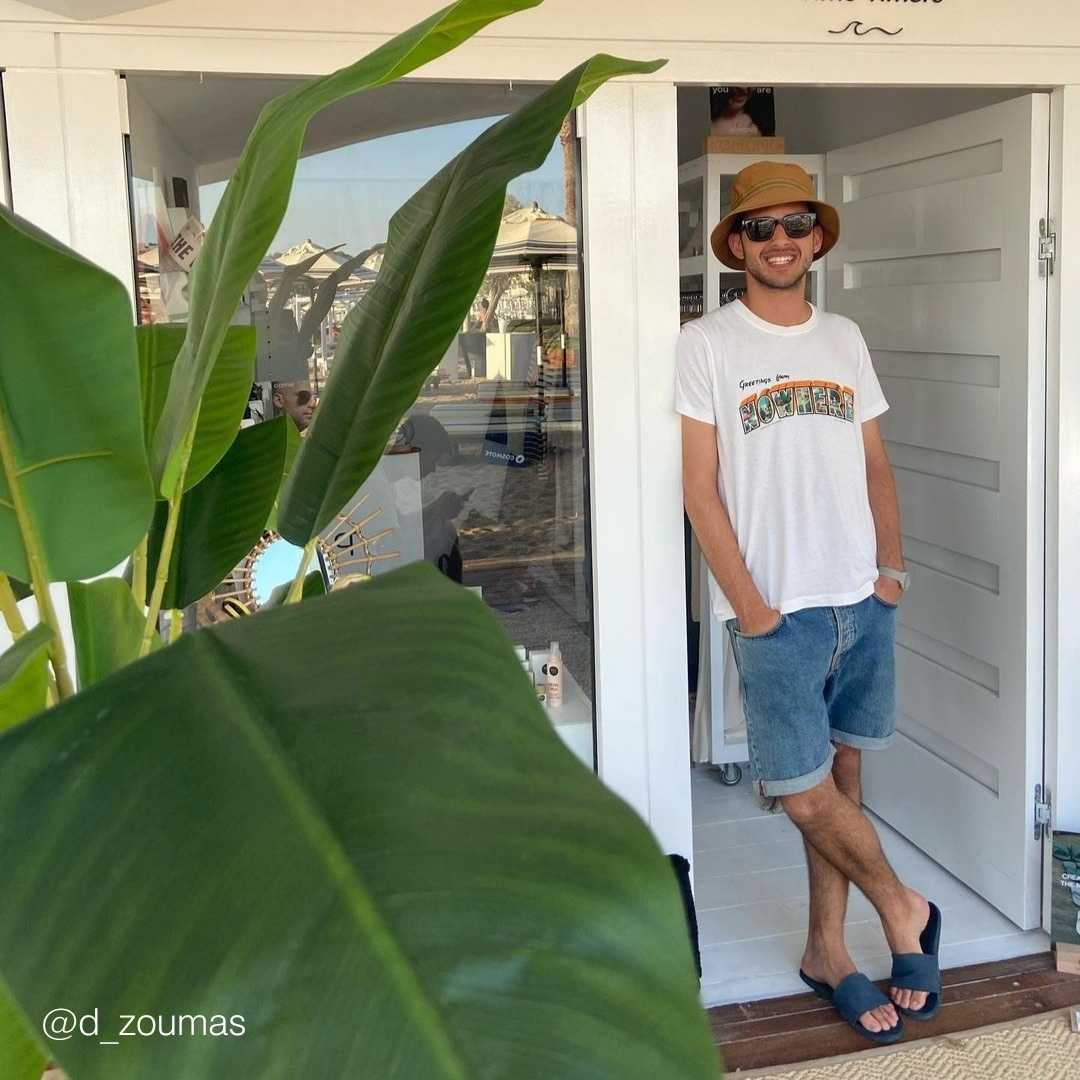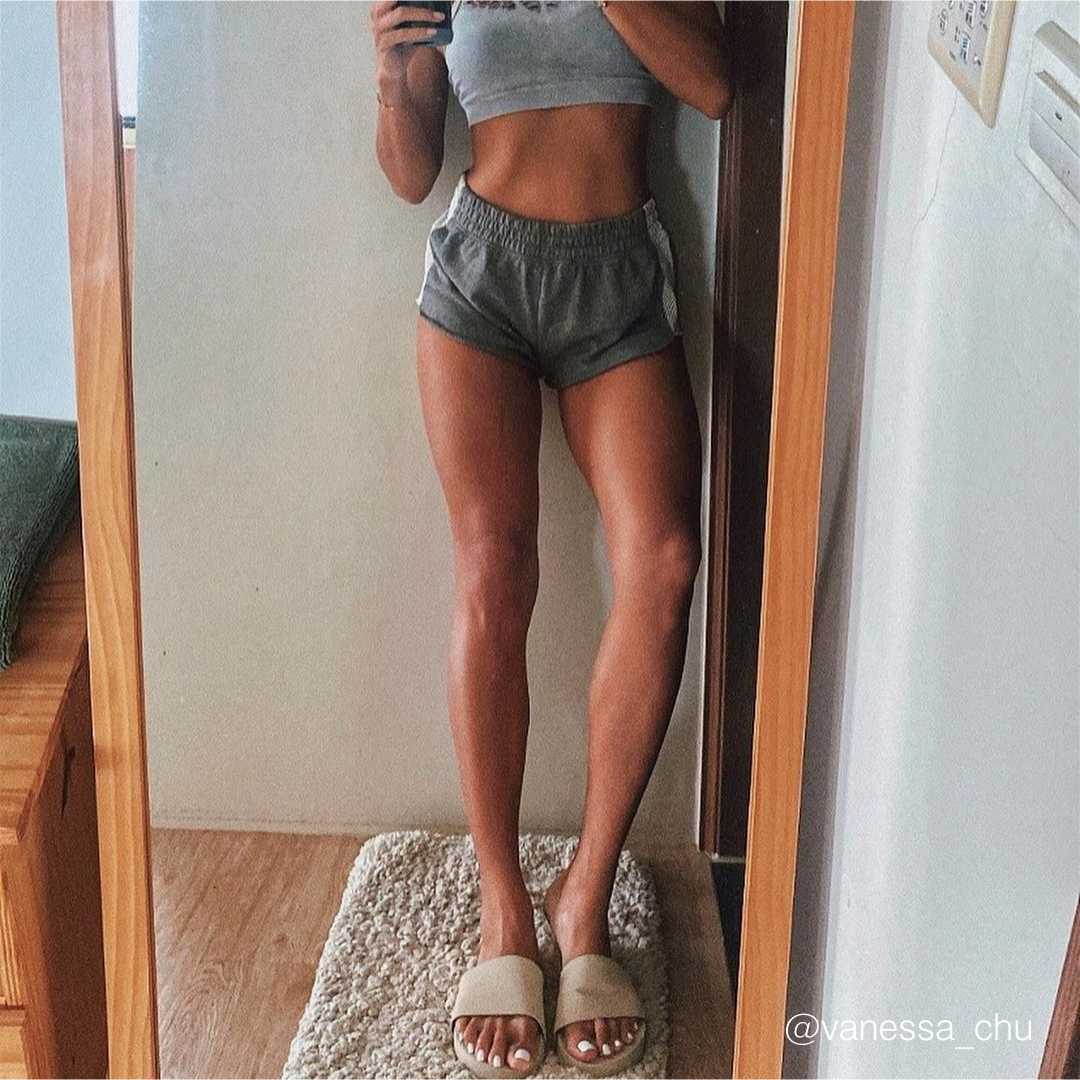 More Than Just Comfy
WATERPROOF. AMAZING GRIP. 100% VEGAN.
Superb slipper that suits every occasions! It is definitely long lasting and rugged.
The Indosole ESSNTLS Flip Flops are the best compromise we've found for quality, discreet looks, easy packability, and responsible manufacturing from recycled materials.
...finally bought a pair. It is one of the best decision made. The flip flops are very comfortable and with the arch support, it felt even better.
Absolutely love them. The most comfortable slides ever – I wear them all the time!
INDOSOLE FLIP FLOPS & SLIPPERS - SAVE OUR PLANET ONE SANDAL AT A TIME
When you put on a pair of Indosole's you immediately feel the comfort of natural rubber mid-sole with custom arch support, the durability and grip of a recycled tire sole, and the softness and support of our 100% waterproof strapping. Our vegan sandals are made responsibly so with a pair of Indosole flip flops, slides or slippers on your feet, you are taking a conscious step towards a better future doing business for good.