Durable. Waterproof. Responsible.
SLIDES MADE FROM RECYCLED TIRES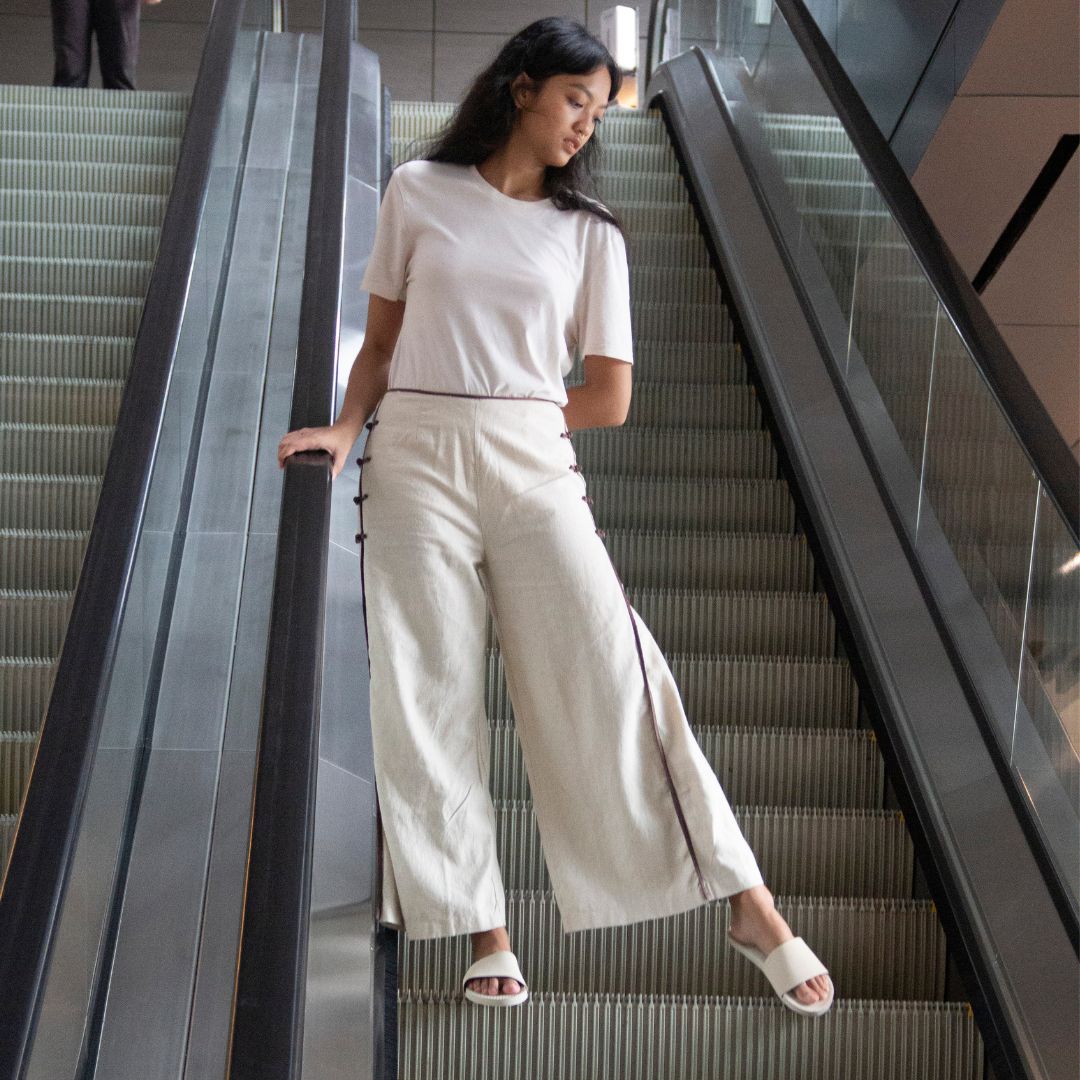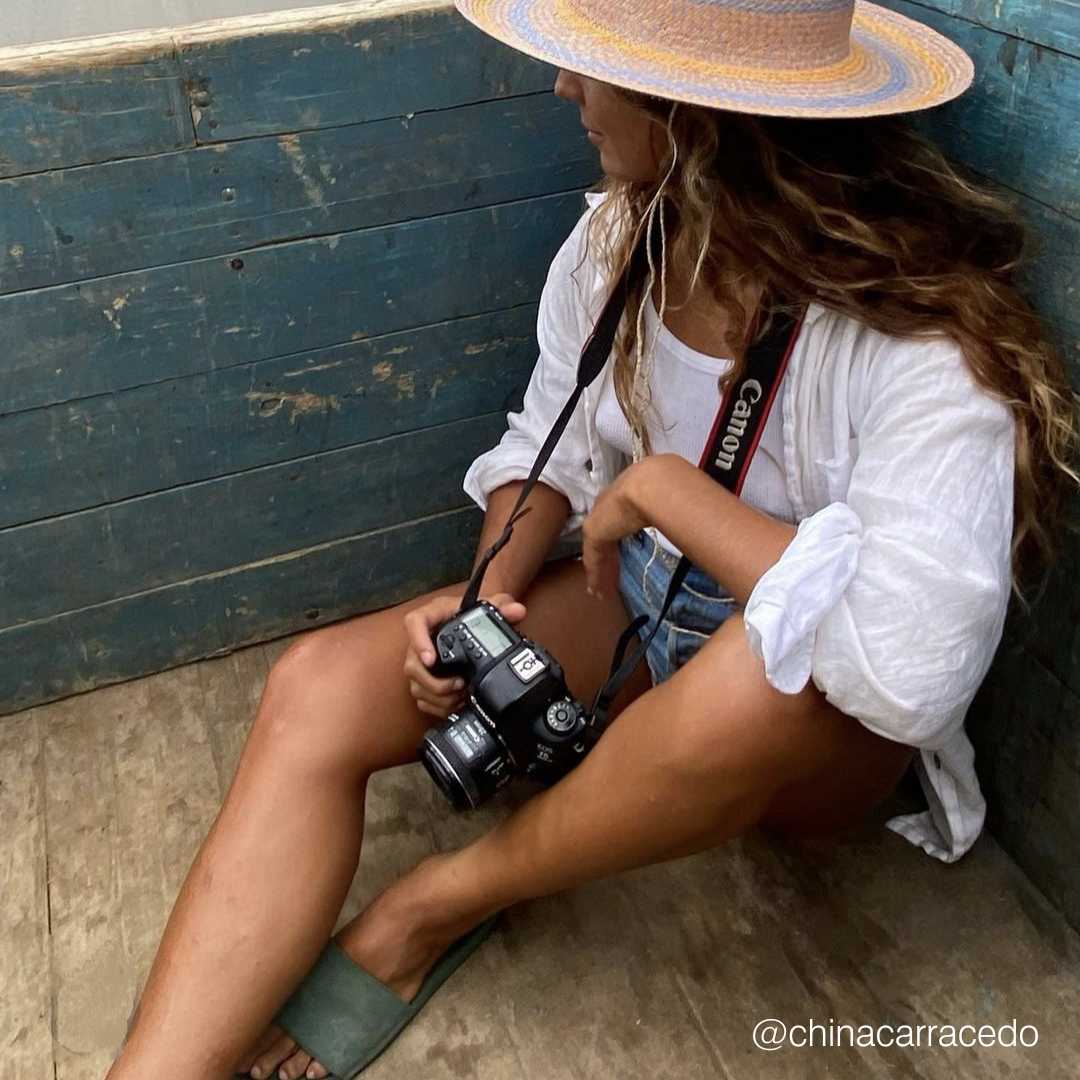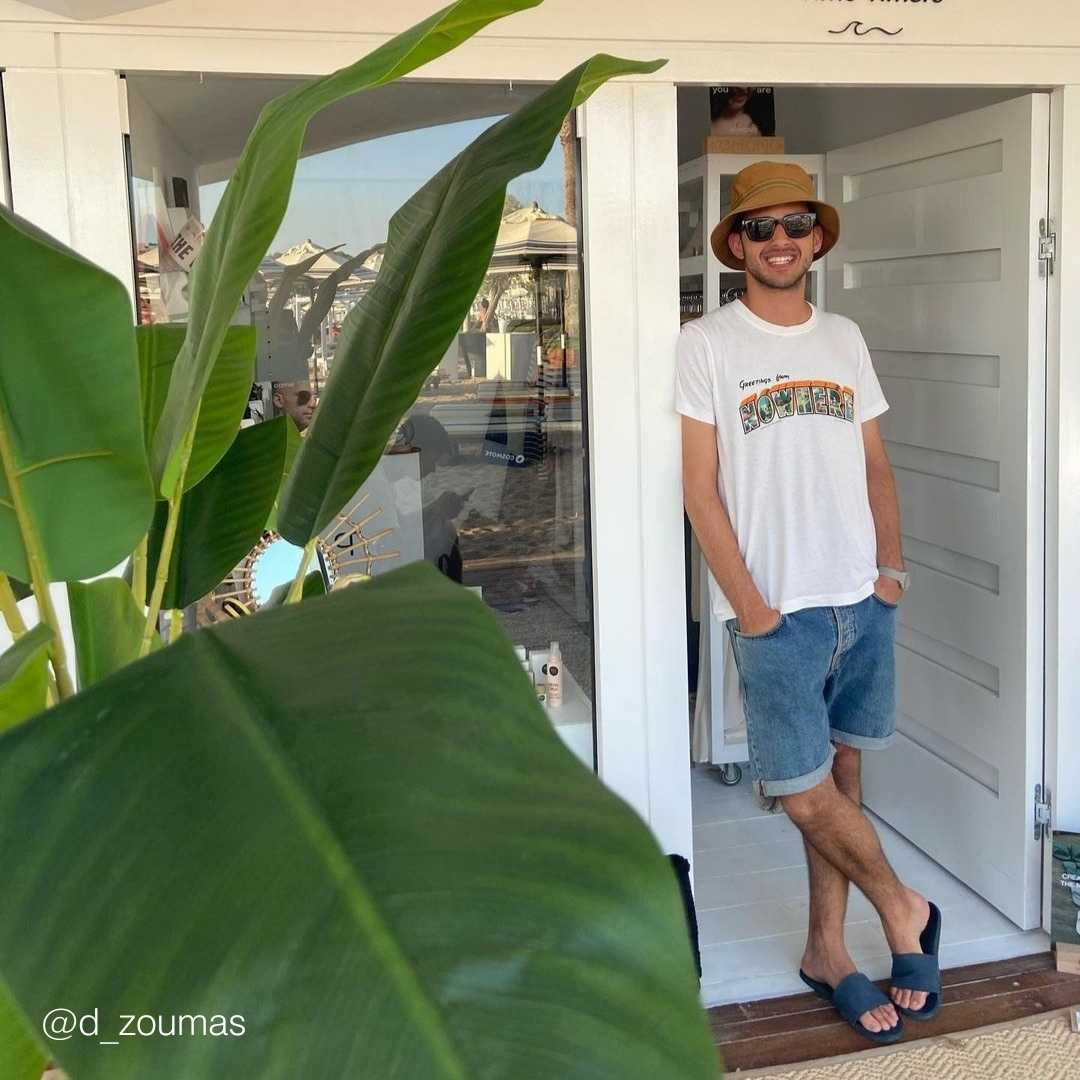 The most comfortable slides ever – I wear them all the time!
A great pair of Slides - versatility, minimalistic look and comfort.
Excellent customer service and super comfortable slides! The only footwear I wear at home🤩
So happy I decided to get this pair of slides! It held up pretty well even after a long walk in the rain. [And] once they've soften up, they wear like a dream!
Comfy and great for the environment since they are recycled. I love my Indosoles so much I am contemplating a third pair. LOL.
Shoes are comfortable - I wear them as indoor shoes - washable, not slip and cool.