Women's Slides - Black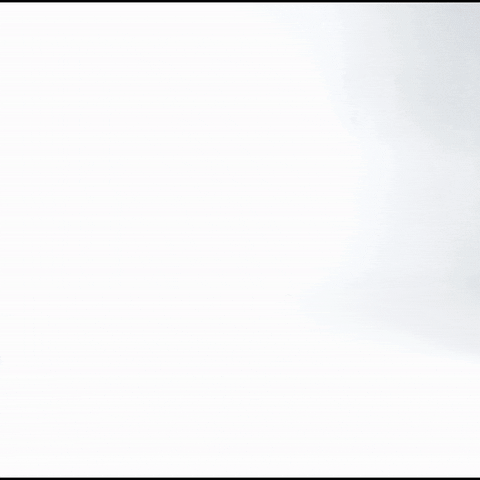 Indosole Singapore - Black Women's Slides
Our quest to make the perfect and cleanest eco slides is now complete. We started by sourcing the best materials we could find—natural rubber and vegan uppers. Thoughtful ingredients combined with our signature recycled tire sole technology make the ESSNTLS Slide a winning combo.

Recycled tire soles
Contoured natural rubber footbed
Embedded arch support
Waterproof
Comfortable ENVRO fiber strap lined with microfiber
Light and flexible at approx. 284g (10oz)
Made without animals or the use of fuel powered machinery
Women's Size Chart
US
EU
MM
4-5
35/36
237
6-7
37/38
251
8-9
39/40
265
10-11
41/42
275
ESSNTLS Women's Slides - Black are ready for your wildest adventures. Show us where you take yours with #ESSNTLS and #SolesWithSoul on Instagram.
Customer Reviews
09/23/2022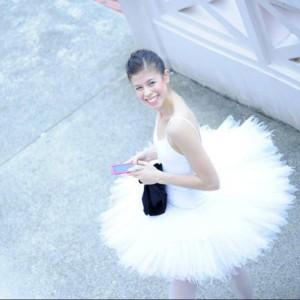 MH
madeleine h.

Singapore
Excellent customer service!
Excellent customer service, and i like the care for the world and environment, the whole philosophy of IndoSole. I wish there were sizes for each size: instead of 37/38, 37 and 38 separate would have been great!
05/19/2022
Marianne T.

Singapore
Absolutely love them!
The most comfortable slides ever – I wear them all the time! Removing a star because my first pair only lasted about 1.5 years before they fell apart. Was hoping that they'd last longer but nonetheless, I got a new pair as replacement!
04/21/2022
Nisha B.

Singapore
Rust slides
Excellent customer service and super comfortable slides! The only footwear I wear at home
11/03/2021
Ianna C.

Singapore
super sturdy!
they do need some time to break into (highly recommended wearing socks, then the slides, and walking around in them at home before wearing them out). they're comfy and supportive! i do have slight bunions so my feet don't fit too great in it, they're a bit too diagonal for the slides, but that's a me problem HAHA, i think if you have bunions, the cross ones might give you a little more foot space!
07/21/2021
Cheryl

Singapore
So comfy once you break them in
So happy I decided to get this pair of slides! It held up pretty well even after a long walk in the rain. The slides do take a bit of time to break in especially if you have a wide foot like me but once they've soften up, they wear like a dream!
07/23/2021
Indosole Singapore
Cheryl, thanks for taking the time to share your experience. We are glad your Indosole's fit the bill perfectly for a long walk in the rain! And thanks for sharing your 'wearing in' story too. Tread lightly, the Indo team
06/11/2021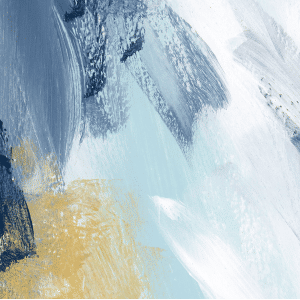 CC
Clara C.

Singapore
love it
i bought it, and its so comfy once i wore it in.
06/14/2021
Indosole Singapore
Thanks so much Clara! Tread lightly, the Indo Team.
05/31/2021
Regina C.

Singapore
Slides that last
Comfy and great for the environment since they are recycled. I love my indosoles so much I am contemplating a third pair. LOL.
11/28/2020
Jenny S.

Singapore
Very comfortable
Very slightly too big - but don't think that a smaller size would have fitted.
12/13/2020
Indosole Singapore
Thanks for taking the time to write. Our slides gets even more comfortable with each wear!
11/19/2020
Sam S.

Switzerland
Summer style
Light Leaf is such a pretty colour; a beautiful shade of pale sea-green that reminds me of summers at the beach. The grippy sole has has been great around our infamous slippery condo pool area - no skids or slips since I've been wearing these. My mum borrowed mine while visiting and loved them so much she has since bought several pairs and gifted several pairs to her friends too. The biggest challenge is working out which colour to buy!
12/13/2020
Indosole Singapore
No more sliding with our recycled tire soles! Glad you both love it. Tread lightly.
09/02/2020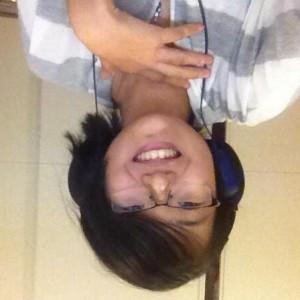 SR
Samantha R.

Singapore
love them!
comfortable, aesthetic & from a company with a mission i support! thank you :)
01/11/2021
Indosole Singapore
Thank you for taking the time to write. Tread lightly.
09/01/2020
Dani B.

Singapore
Style and comfort
A versatile style that adds flair to summer outfits. Stylish enough to go from poolside to brunch. Gets softer with wear and comes in a range of lovely colours. A family favourite!
10/01/2020
Indosole Singapore
Thanks for taking the time to write. We love how it gets more and more comfortable with time. Happy to hear that you wear them everywhere!
08/30/2020
Amber C.

Singapore
Chic black slides
These were the first pair of Indosole slides that I purchased and I fell in love immediately. The chic black colour and style makes them easy to coordinate with most things in my wardrobe. However, the most impressive thing about them is how comfortable they are. They're so good that I ordered two more pairs in other colours. Love them.
10/01/2020
Indosole Singapore
We are so happy to hear that you love them and have found a new every day staple! Thanks for your kind words.
08/30/2020
Denise A.

Australia
Awesome
Love my indosole flip flops so much I purchased a second pair in a different colour
10/01/2020
Indosole Singapore
Thank you for taking the time to write and we are so glad to hear this!
08/03/2020
Natasha W.

Singapore
Stylish slides
The top band caused some abrasions on my feet but I think it just needs wearing in. Overall not a bad pair of slides
09/14/2020
Indosole Singapore
Thanks for taking the time to write. The specially made enviro-fiber straps used is unique in that it wears like leather over time but has 100% waterproof qualities. For some, it can feel stiff to begin with, much like a leather shoe can sometimes be, but softens and becomes supple over time. We hope this helps you. Please do let us know how they fare, as any and all feedback is important to us. Tread lightly.
THE ORIGINAL TIRE SOLE SANDALS SINCE 2009
Made using Recycled Materials
Each pair of Indosoles allows you to experience the future of sustainable fashion. Low in its carbon footprint while still high on functionality, these flip flops will be your go-to pair at home, while out on errands, and for your everyday adventures.